This is one of my favorite designs now.  I've been working on my Ghostbuster costume lately, and it got me thinking.
I knew I had seen some various ones, but the one I liked best is here: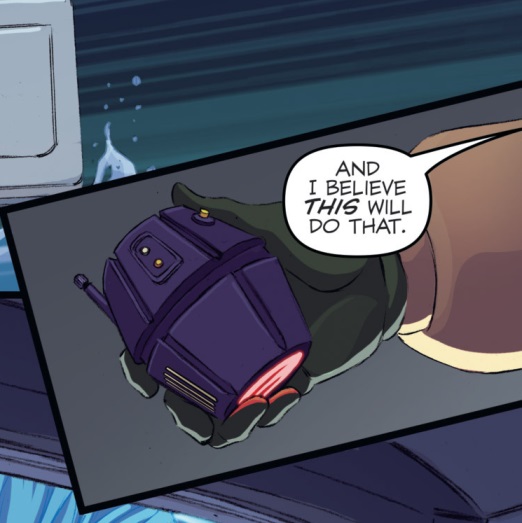 (from the above link)
So I designed my own in AutoDesk Fusion 360 and printed it out the past couple of days.
You can find the files here:
Fair warning: the pieces might not fit properly, I sized them in different pieces of software while trying to figure out how the tolerances would work out and was kinda guesstimating.  Also, the original model has an antenna thingie on the side, which is snapped off in my print.  I wasn't paying enough attention when I pulled it off the printer.